100% kids friendly Treasure hunts in the Pays des 4 Bras
Did you know that the Pays des 4 Bras counts plenty of treasures? Bzzz the little fly is the only one who knows them all. With the help of a booklet full of riddles and little games, conquer the village of Villers-Perwin and discover all of its secrets! If you manage to answer here questions, Bzzz will even tell you how to open the treasure box!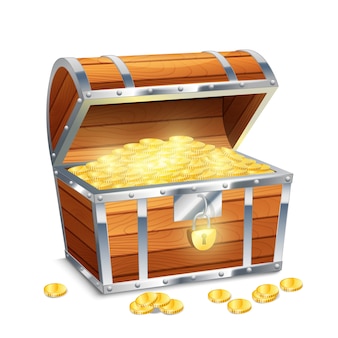 A treasure is worth another…To be able to take a treasure, each little adventurer must put another one in the box to please the next visitr. No need for gold or silver, just a little something is enough (a toy, an old button, a pretty stone…).
This 3.4 km walk starts at the Place Commandant Bultot, just in front of the church.
Where can you find a booklet?
At the Relais du Visitor in Genappe
At the municipal administration of Les Bons Villers
By downloading the PDF file above
Download file:
Cirkwi-Le_trésor_de_Villers-Perwin.gpx